---
Home | Latest Articles
---
George Cruikshank Articles
Welcome to our website's page dedicated to George Cruikshank, one of the most prolific and influential artists of the 19th century. Here, you will find a treasure trove of in-depth articles that explore Cruikshank's life, art, and his contributions to social causes and contemporary art trends, including graphic novels.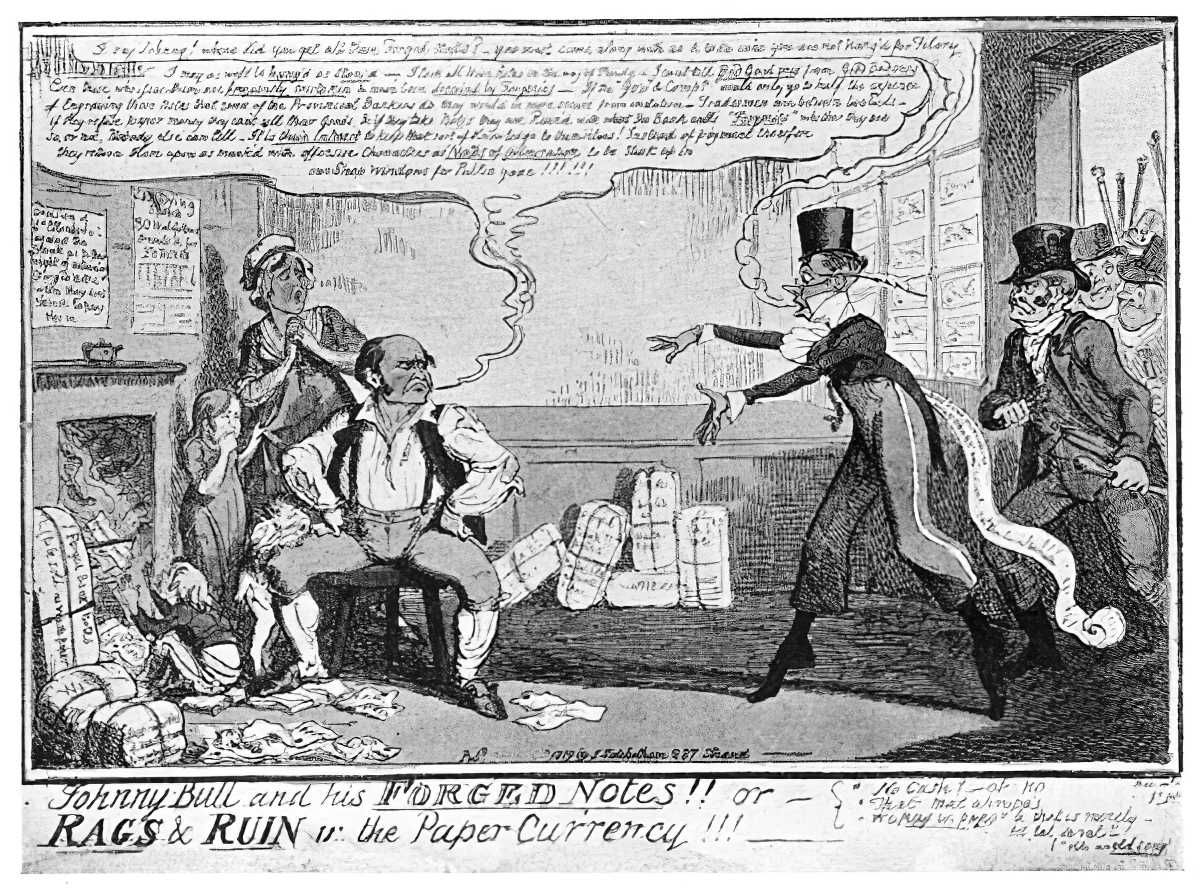 From his early days as a caricaturist and illustrator for popular magazines, to his later works that tackled issues like temperance, social reform, and political satire, Cruikshank's art continues to captivate audiences and inspire artists today.
Our articles delve into the many facets of Cruikshank's life and career, tracing his artistic evolution and examining the various themes and motifs that run throughout his work. Whether you're a fan of his intricate etchings, his illustrations for classic works of literature, or his groundbreaking contributions to the world of graphic novels, you'll find plenty of fascinating insights and analysis here.
So whether you're a longtime admirer of George Cruikshank's work, or simply curious about this remarkable artist and his legacy, we invite you to explore our articles and discover the rich and varied world of Cruikshank's art.
The British Bee Hive - Cruikshank's Portrayal of British Society







Temperance and Adultery -- Cruikshank's Double Life



---